Our ultimate goal is to optimize your organization by developing dynamic solutions to individual and group travel related challenges. 

From address, airport, hotel...
TYPE OF TRANSPORTATION : SENEGAL
ASSISTANCE AND COORDINATION (ACROSS THE CONTINENT)
ASSISTANCE ON ARRIVAL AND DEPARTURE
Are you looking for a car ?
We have the solution ! Consider ATS for all your logistics needs.
We have appropriated packages for :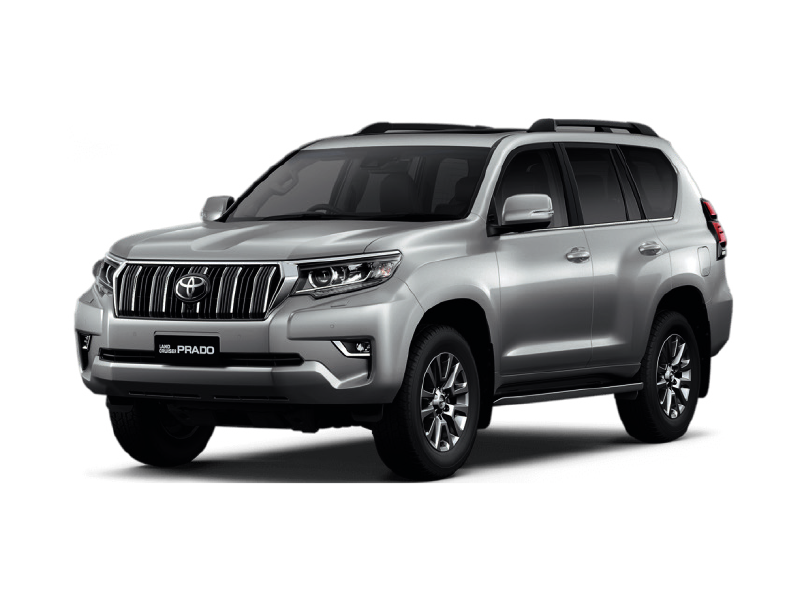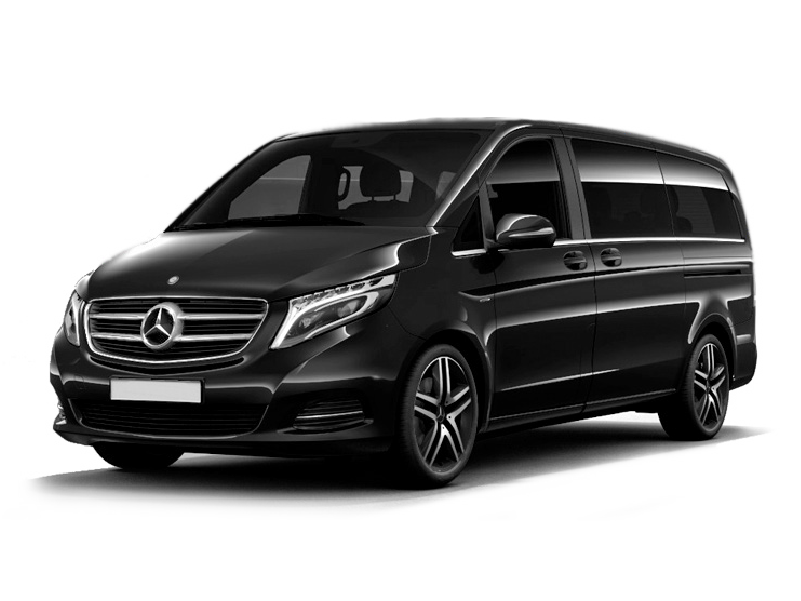 We will take responsibility for managing the financial payment process with all suppliers. In regard to approved expenditures and applicable conditions to your financial guidelines, we recommend clear arrangements as the finance of the project management is a key focus for us. We suggest the creation of a separate forum on the subject in the travel policy to ensure there is a clear understanding, in regard to all your constituents' specific spending terms and allowances.
For the last 5 years, ATS has managed multiple billing processes on most of our major events to accommodate our client's diverse financial requirements. Our most recent event required travel, accommodation and transport solutions for 1,500 delegates requiring a unique billing solution. ATS has significant experience in delivering payment via a wide range of card and payment solutions.
There are measures in place to ensure the data security of all of travelers' information including personal profiles and credit card details are securely stored. Additionally, our staff undergo rigorous training to ensure they adhere to our privacy, security and confidentiality policies.